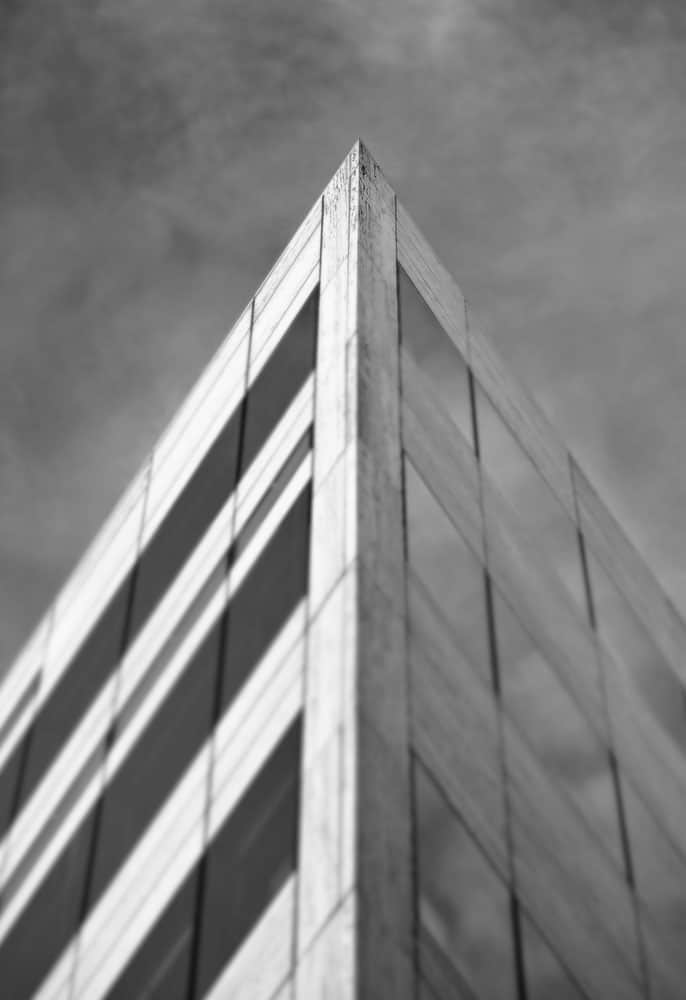 Pierotti Corp is a premier general contracting company in the New York State and Connecticut markets, serving both government and private entities. We are a trusted partner for our clients, so we embrace their goals as our own. We specialize in new building and renovations for school districts, municipalities, and other government entities, as well as privately funded commercial projects. At Pierotti Corp, we deliver superior construction completed on schedule.
The Pierotti team is a young group of dynamic professionals from a wide range of disciplines within the building industry. From experienced field personnel to designers, engineers and those building their career in the industry, our team has the knowledge to do the job right, the creativity to bring innovation, and the energy to get the job done effectively and efficiently.
Our success is driven by our guiding values of accountability, honesty, integrity and strong work ethic. We adopt our clients' vision as our own and bring a passion for our work to every project.